PHOTOGRAPHY
This body of work focuses on the extent to which the invasion of privacy is encroaching on our everyday lives. Every image in this exhibition, however diverse, playful or seemingly innocuous, portrays some element of surveillance. "SMILE! YOU'RE ON CAMERA!" no longer merely refers to one's unwitting participation in some candid camera prank, the phrase has now taken on more ominous overtones.
The increased use of re-commissioned military and civilian drones, high-resolution cameras, GPS enabled devices and covert listening equipment have become evermore intrusive. As whistleblowers like Edward Snowden and Chelsea (Brady) Manning recently revealed to their peril, it has now reached a stage where everyone can be reasonably sure that we are, in some way or another, being monitored 24/7 for supposedly providing us with "better service" or protecting our "national security" interests. While surveillance in its various guises has unfortunately become, some would argue a necessary, part of everyday life for a variety of reasons, it's abuse and invasiveness into our everyday lives shows an increasing disrespect for our personal privacy.
These photographs were taken on a trip to Nevada and Arizona in 2012.
First Edition: 25 (numbered lower left - signed lower right) size: 31in. x 21in. (79cm x 53cm) (Please note: copies 1-10/25 no longer available)
Additional copies in a variety of sizes available on request: hfacontemporary@gmail.com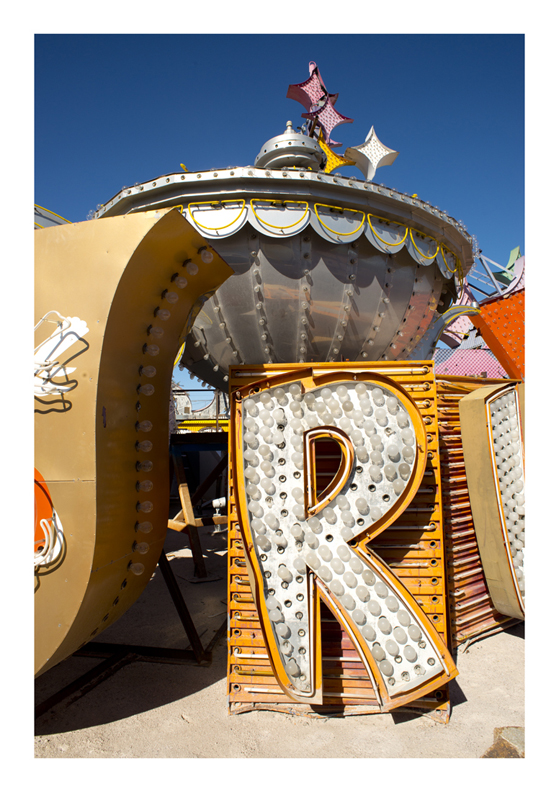 "Neon Bone Yard - Las Vegas" ©
2013 - Archival pigment print on 100% cotton rag paper - Size: 21in x 31in (53cm x 79cm)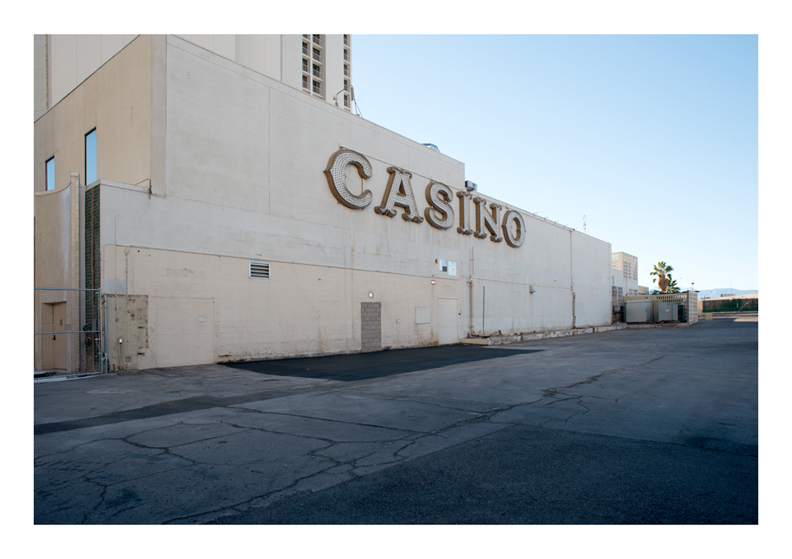 "Casino - Las Vegas 2013" ©
2013 - Archival pigment print on 100% cotton rag paper - Size: 31in x 21in (79cm x 53cm)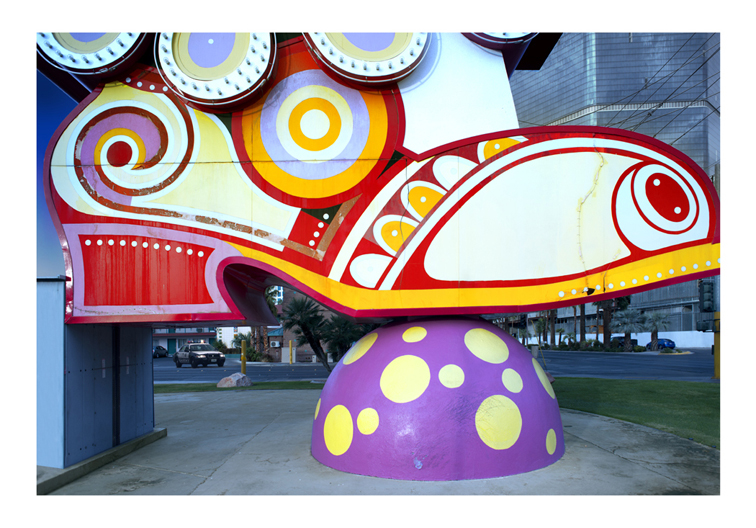 "Clown Foot - Las Vegas" 2013 ©
2013 - Archival pigment print on 100% cotton rag paper - Size: 31in x 21in (79cm x 53cm)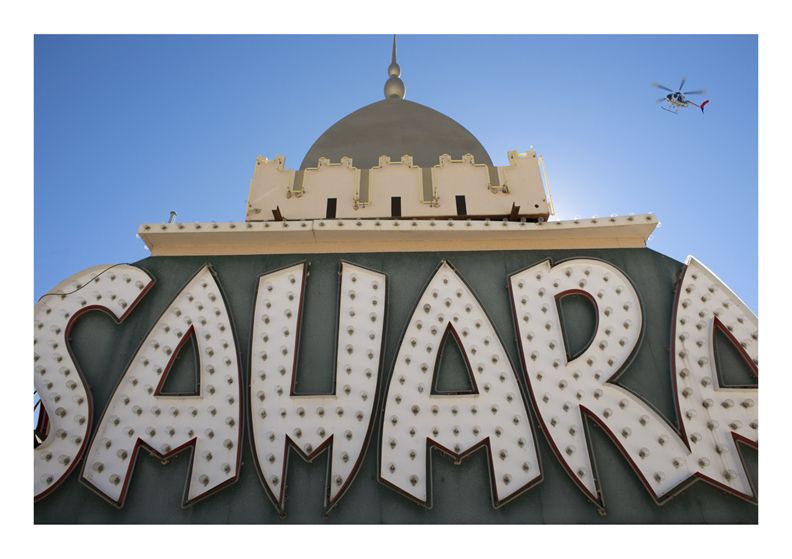 "Sahara - Las Vegas" ©
2013 - Archival pigment print on 100% cotton rag paper - Size: 31in x 21in (79cm x 53cm)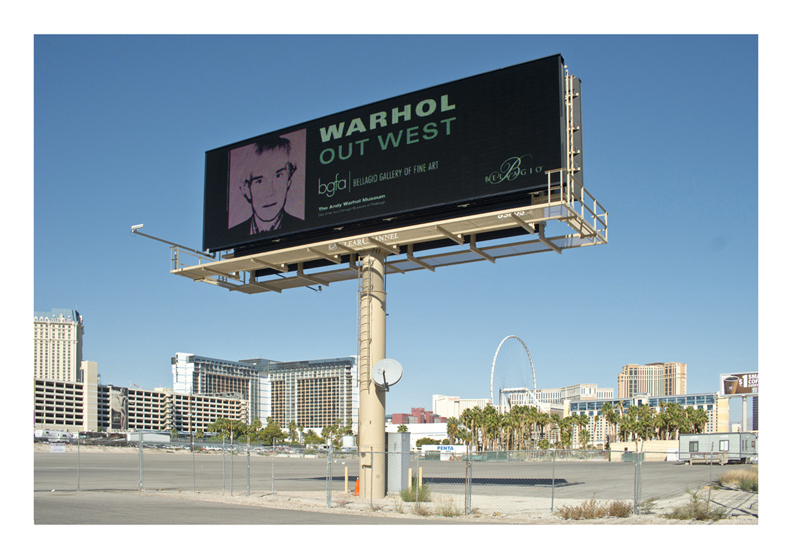 "Warhol Out West - Las Vegas" ©
2013 - Archival pigment print on 100% cotton rag paper - Size: 31in x 21in (79cm x 53cm)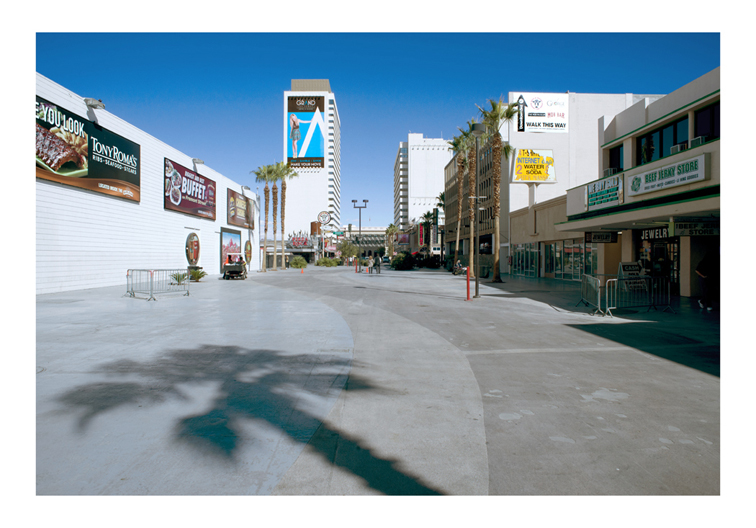 "Downtown - Las Vegas" ©
2013 - Archival pigment print on 100% cotton rag paper - Size: 31in x 21in (79cm x 53cm)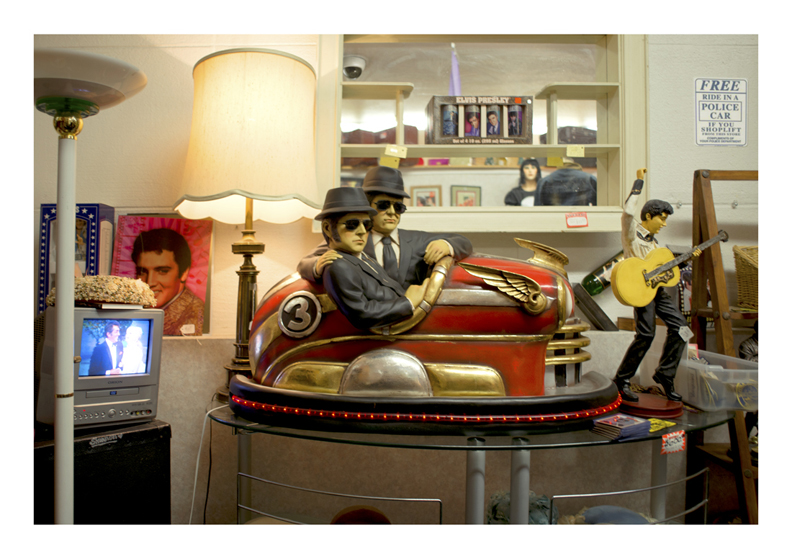 "Antique Store - Boulder City" ©
2013 - Archival pigment print on 100% cotton rag paper - Size: 31in x 21in (79cm x 53cm)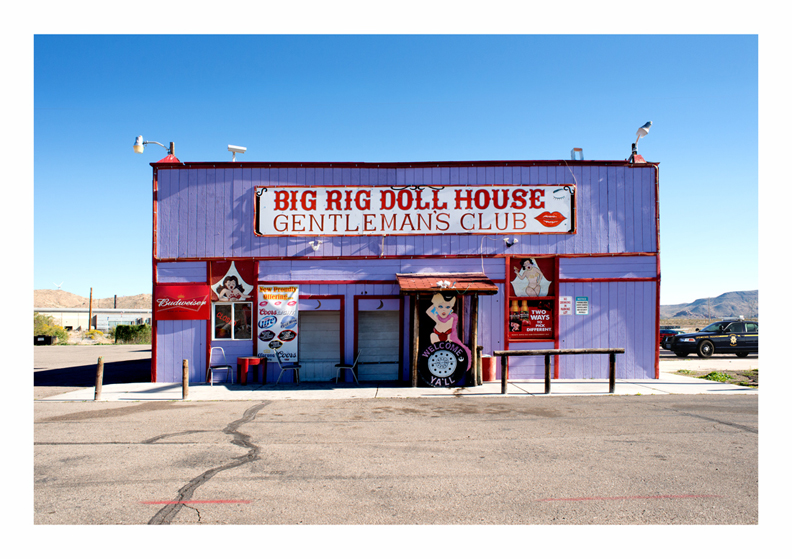 "Big Rig Doll House - Nevada" ©
2013 - Archival pigment print on 100% cotton rag paper - Size: 31in x 21in (79cm x 53cm)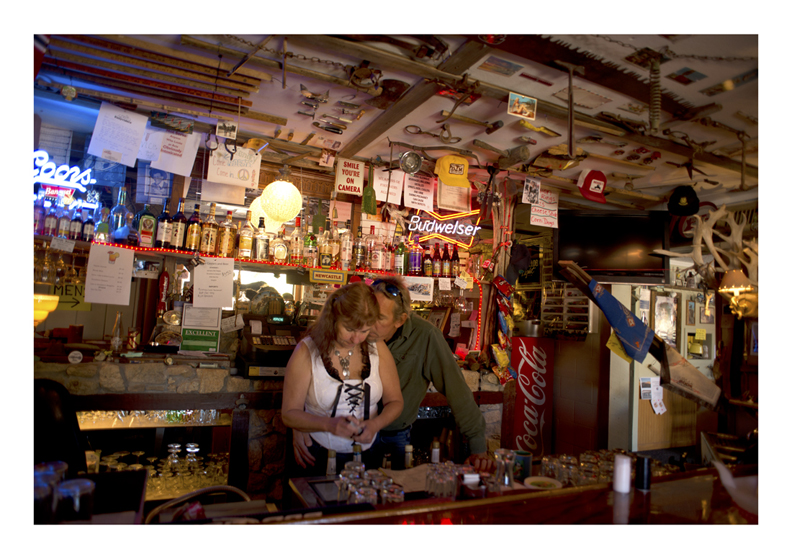 "Digger Dave's Bar - Chloride, Arizona" ©
2013 - Archival pigment print on 100% cotton rag paper - Size: 31in x 21in (79cm x 53cm)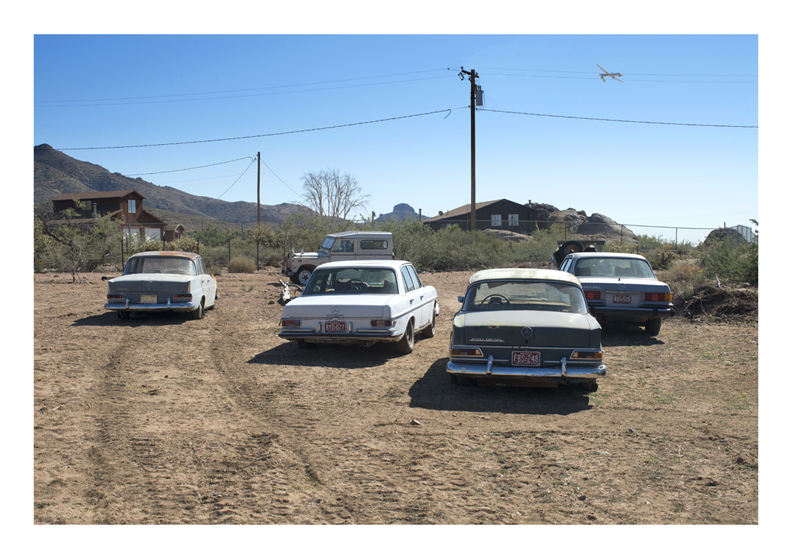 "Mercedes Park - Chloride, Arizona" ©
2013 - Archival pigment print on 100% cotton rag paper - Size: 31in x 21in (79cm x 53cm)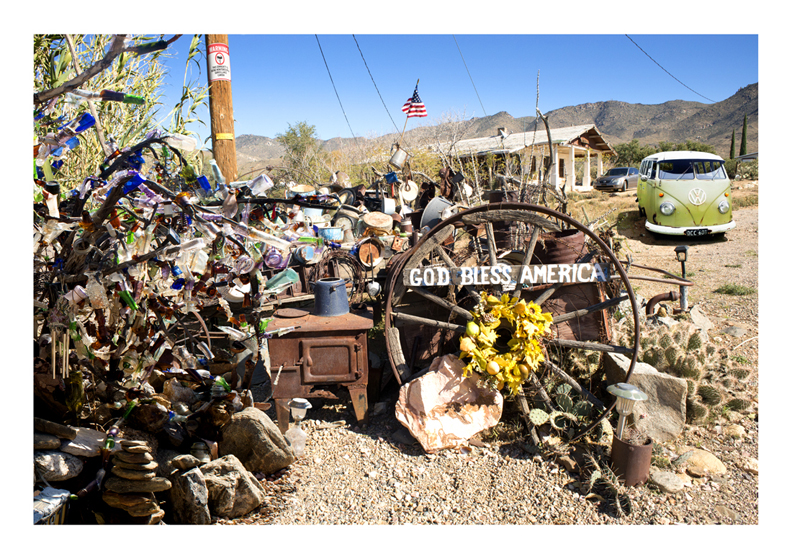 "God Bless America - Arizona" ©
2013 - Archival pigment print on 100% cotton rag paper - Size: 31in x 21in (79cm x 53cm)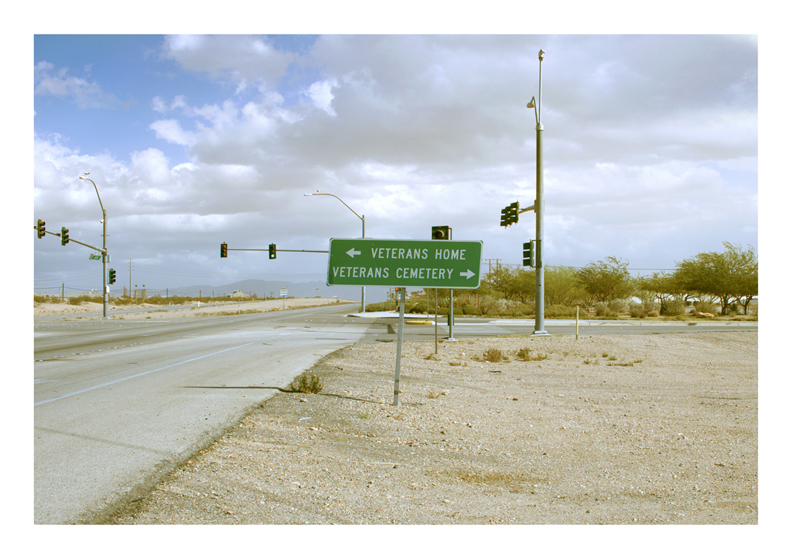 "Veterans' Intersection - Nevada" ©
2013 - Archival pigment print on 100% cotton rag paper - Size: 31in x 21in (79cm x 53cm)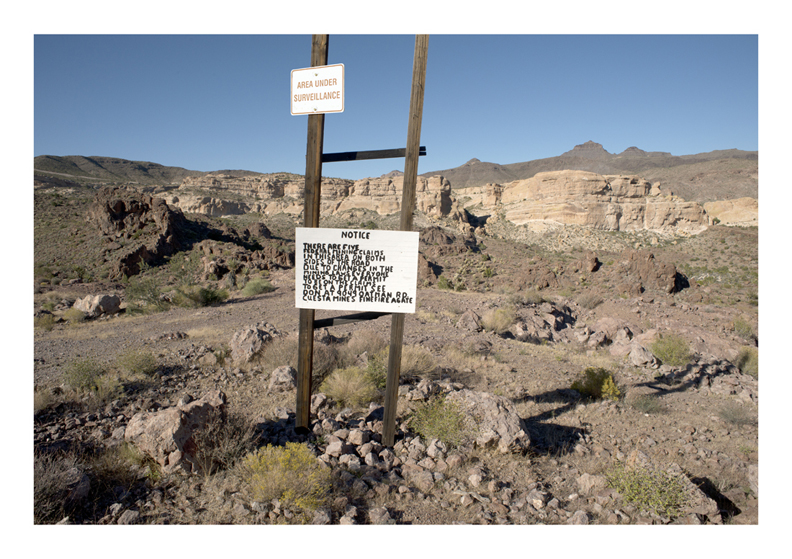 "Mine Notice - near Oatman Arizona" ©
2013 - Archival pigment print on 100% cotton rag paper - Size: 31in x 21in (79cm x 53cm)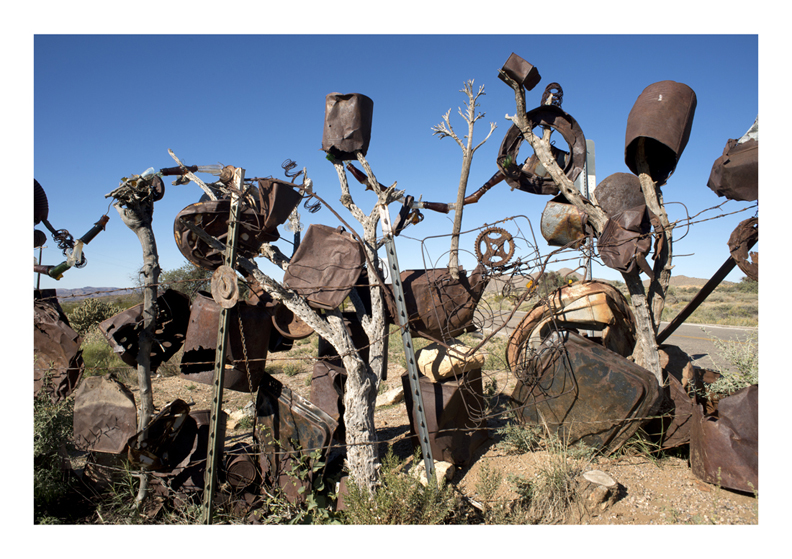 "Fence, Arizona" ©
2013 - Archival pigment print on 100% cotton rag paper - Size: 31in x 21in (79cm x 53cm)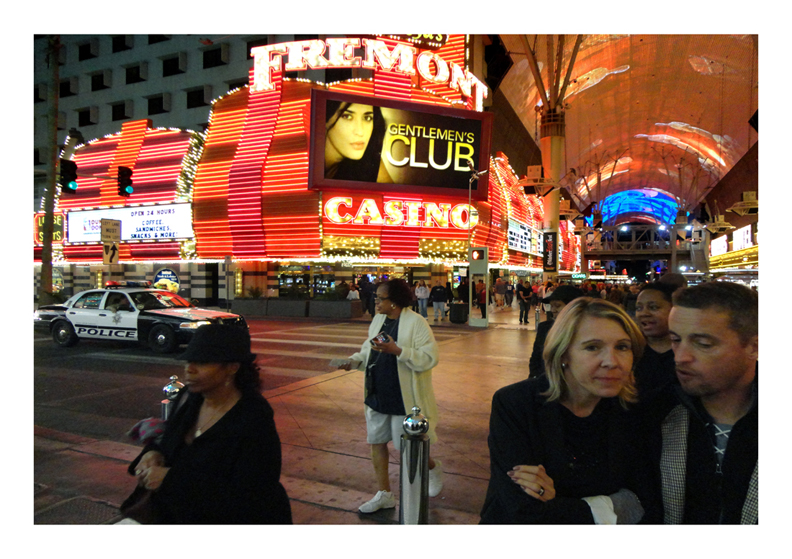 "Fremont Street, Las Vegas" ©
2013 - Archival pigment print on 100% cotton rag paper - Size: 31in x 21in (79cm x 53cm)
"Silver Slipper - Las Vegas" ©
2013 - Archival pigment print on 100% cotton rag paper - Size: 21.5in x 28.5in (55cm x 72cm)